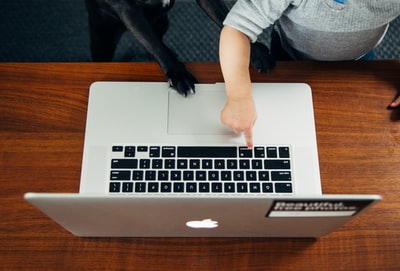 Travel Physical Therapy Jobs Č Travel physical therapy jobs have become so popular in the past few years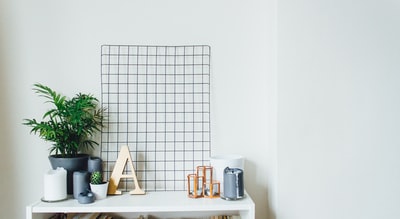 What Do Doctors Do? Č The answer to the question, "What do doctors do?" can be confusing.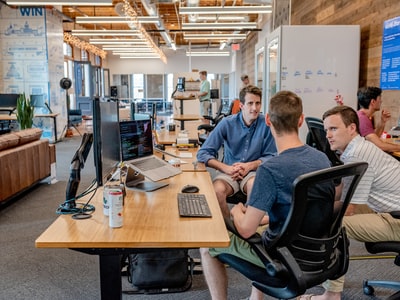 Medical assistants are in high demand in conjunction with the growth of medical centers and hospitals.