Government Job Titles and Education Requirements
While the government offers a number of job opportunities, the benefits and compensation offered by government jobs differ widely. Many people believe that the job security and retirement benefits of government jobs make them attractive to many candidates. This is not always the case, as some government agencies have experienced problems like those found in the private sector. Read on to learn about some common government job titles and education requirements. To find out more, visit our government job listings page. We hope these tips will be helpful in helping you decide whether a government job is right for you.
Common Government Jobs in the US
What are the common government jobs in the US? What are salary ranges and the benefits of working for the government? If you're considering a career in the government, we encourage you to share your experiences and thoughts. There's a government job out there for everyone! But how do you get started? Read on for some useful tips.
Careers in the federal government
Whether you want to work in a government office or in a business, careers in the federal government may be right for you. Careers in the government span a wide variety of disciplines, including law and business, as well as engineering and medical fields. You can even work as a federal civil servant or a financial institution specialist. Listed below are a few sample jobs in the federal government. To learn more about the opportunities and get started, browse the following links.
Most federal employees are classified into three categories, depending on what they do. Administrative employees perform administrative tasks, such as training new employees, preparing standard operating procedures, and ensuring the safety of government buildings. Professionals may work in the military or on public affairs, such as analyzing policy and preparing budgets. Clerical employees support other government employees, such as by performing data entry, writing documents, and overseeing daily operations. Many are employed at government buildings that house offices of politicians.
Occupational series
The United States government organizes its jobs by Occupational Series. The most common of these is the General Schedule (GS), which has a numbered system of occupations. Wage Grade (WG) jobs are also grouped by grade level, and some federal publications refer to them as "blue collar" or "white collar," respectively. The job description of a particular WG or GS position will indicate which series it belongs to. The Office of Personnel Management publishes a list of common occupational families, including the ones mentioned above.
Salary ranges
The salary ranges for common government jobs in the US are listed below. Starting salaries are determined by the candidate's overall experience and education, including relevant, specialized experience. Starting salaries are also set by structured "pay matrices," which define the number of years of experience necessary to set pay at certain rates. The upper end of the range is generally reserved for candidates with substantial years of work experience.
The government pay scale has locality adjustments, so that employees earning at a certain base rate will receive more than those who are based on a different locality. Listed below are the locality pay rates for GS-9 step-1 positions in various areas of the US. For example, a person working in San Jose or Oakland can expect to earn $67,226 a year. In San Francisco and Oakland, this figure is even higher.
Perks of working for the federal government
Working for the federal government has many perks. You will be contributing to the lives of American citizens around the world. There are many different opportunities in areas such as law enforcement, homeland security, science and engineering, firefighting, and administration. Plus, your paycheck will be competitive. In addition, you'll be helping to solve pressing issues that affect society. These are just a few of the many benefits of working for the federal government.
You'll be earning more than you would in the private sector. Because the federal government is so large, you'll have the opportunity to move to a new agency at any time without losing your tenure and benefits. That way, you won't appear like a perpetual job hopper. And you'll have access to contractors, who are there to support you. As a federal employee, you'll be in charge of selecting contractors.
Common job titles
The government employs people in almost every career field. The jobs are broken up into several major categories, and many of them have similar duties and educational requirements. Here is a list of some of the common government job titles. Hopefully, these examples will give you a better idea of the kinds of jobs available. But, remember that each position may have its own set of duties. You should be sure to research any job description thoroughly before accepting it.
Common responsibilities
The government has many important roles and responsibilities. Some of these roles are quite varied, but there are some commonalities among all of them. Whether you want to be a part of the military, work for the Postal Service, or become a librarian, there is a government job out there for you. In these jobs, you'll be in charge of various functions that help you to make your life easier.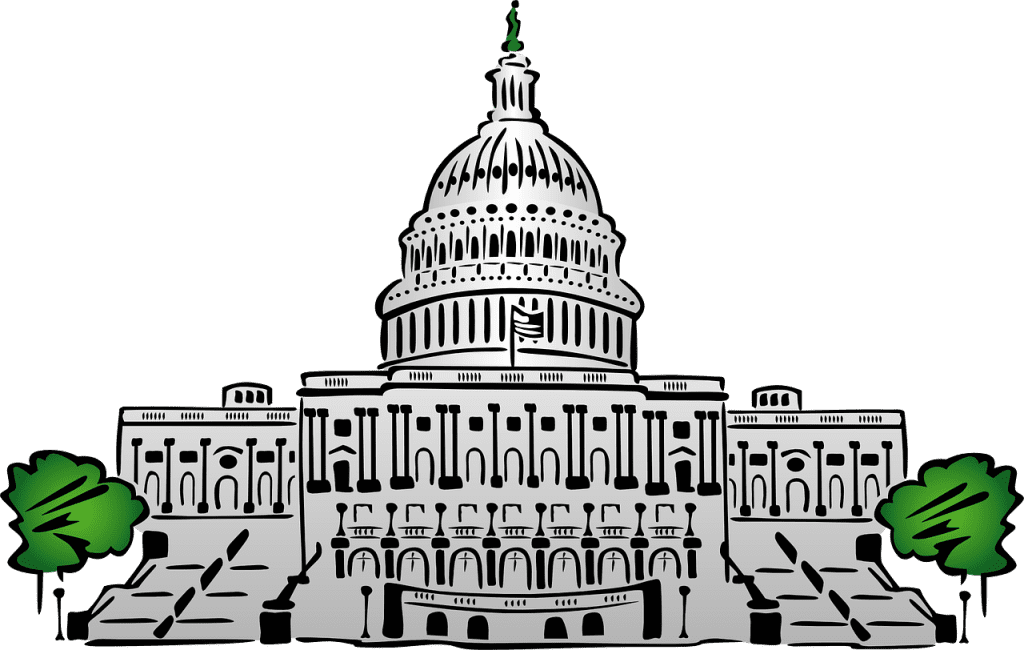 Common education requirements
The common education requirements for government jobs vary based on the position. Office and administrative support workers need at least a high school diploma, but further training or experience can be helpful. While a high school degree is required for many jobs in the federal government, most prefer to hire workers with vocational training and additional experience. For these reasons, some jobs require a graduate degree and others do not. To find out which education requirements you need to meet, see the list below.
While entry-level positions in law enforcement do not generally require a degree, many individuals choose to obtain one before applying for a government job. The extra training will give you an edge over other applicants, and your degree will also help you demonstrate that you have the proper qualifications to perform the duties of the position. If you don't have a degree, you can still apply for a government job, but you may have to work a little harder to earn it. If you want to gain a degree and become more valuable to the government, there are job training resources like Career Karma.
Common certifications
If you're considering a career in government, a common certification for a variety of positions is the CompTIA Network+. This certification proves you have core knowledge and abilities relevant to the position. To obtain this certification, you must pass a test consisting of 100 questions. You must score at least 720 correct answers out of a possible 900. The certification requires you to have completed at least nine months of active employment.
Various industries require specialized knowledge and skills for certain jobs, and a few of these occupations are best suited to those with certifications. According to the Bureau of Labor Statistics (BLS), about 26 percent of employed individuals have either a license or a certification. Most of these workers are professionals with advanced degrees or have obtained additional education. The following are some of the top occupations that require certification. There are also jobs where certifications can help you get in the door.
Common hiring process
The common hiring process for government jobs follows a similar pattern to the corporate hiring process. After submitting an application and providing the required documentation, candidates take a written and verbal exam. The top candidates are then forwarded to the hiring official for an interview. If a candidate's skills and experience meet the criteria, they may be invited to the next step. But before you get too excited, keep in mind that the hiring process is more complicated than what you're used to.
First, the process begins with a recruitment announcement. Sometimes, recruitment announcements are posted in a series or for a specified time period. Once the recruitment process begins, applications are received, evaluated, and the selected finalist is notified. Occasionally, government hiring processes require additional security clearances, such as those conducted by the Department of Homeland Security. These security clearances can take anywhere from two weeks to a year.